July 29, 2014 | At the Firm , Community Service , News & Media Social Share
Chain | Cohn | Clark takes underprivileged kids back-to-school shopping in 'Children's Shopping Spree'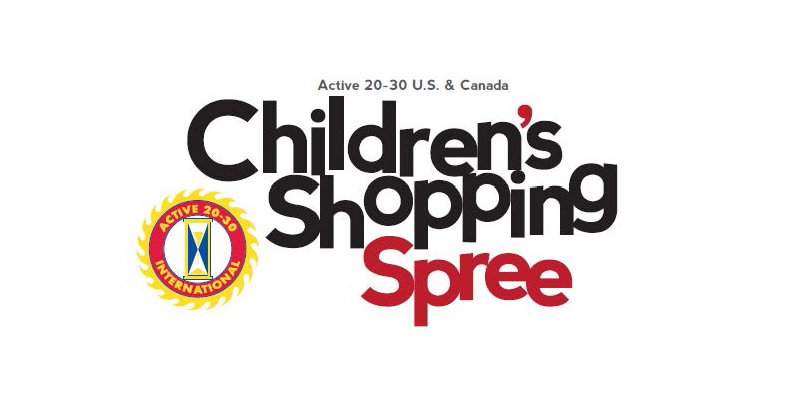 The first day of the 2014-15 school year is fast approaching for most Kern County students, which means back-to-school shopping is in full swing.
But for some underprivileged students in Bakersfield and Kern County, there may not be any back-to-school shopping. For some students, new clothes and school supplies to start the school year are a luxury.
Thanks to the Active 20-30 Club of Bakersfield and sponsors like the Bakersfield personal injury law firm Chain | Cohn | Clark, several hundred students won't have to worry. The 20-30 Club's "Children's Shopping Spree" takes more than 200 local disadvantaged students for a day of shopping at Kohl's department stores in Bakersfield where they are given a new backpack filled with school supplies, and a $100 gift card for them to spend on new clothes.
This year's event, formerly known as "Childspree," will be held on Saturday, Aug. 2 at both Bakersfield Kohl's locations.
Sponsors are also invited to escort the children through Kohl's and help them choose their new clothes. The staff and attorneys at Chain | Cohn | Clark, who are committed to various community service events and activities, are proud to be able to help with Children's Shopping Spree this year.
Active 20-30 Club is a national nonprofit group — with a branch in Bakersfield — that focuses on giving back to underprivileged children through various fundraisers and community events. While the Active 20-30 Club's focus is on children, each city's chapter also has its focus for its respective community. The local club has raised millions for local children's charities. Other programs hosted by the club include the annual Festival of Beers and the Christmas Experience, where the club provides and delivers Christmas gifts, a Christmas tree and dinner to families who otherwise cannot afford them.
For the Children's Shopping Spree, members of the Bakersfield community reach out to local groups to choose children who might not otherwise have the opportunity to re-stock their wardrobes and pencil cases before the school year.
"To start the year with new clothes, new shoes and a new backpack is very important to all of our children, but it makes a huge impact on our teens," Renee Stancil, youth connection-program director of the Boys and Girls Clubs of Kern County, told Bakersfield Life Magazine before last year's event.
Besides Chain | Cohn | Clark, the Active 20-30 Club of Bakersfield also teams up with local groups such as Bakersfield Rotary, Court Appointed Special Advocates of Kern County, Community Connection for Child Care, California Youth Connection and Boys and Girls Club of Kern County.
For more information and to donate, go to www.active2030.org.
————-
UPDATE: Several local media outlets covered the "Children's Shopping Spree." Check out the coverage below:
KERO-23 (ABC): Kohl's, Bakersfield club ease financial worries of back-to-school purchases with shopping spree
The Bakersfield Californian: Children in need get help with back-to-school supplies
————
UPDATE 2: To see pictures from the event, go HERE.